Bio
Minisym est un ensemble instrumental formé au printemps 2013 à Nantes par Amaury Cornut, spécialiste de Moondog. À l'aide d'un instrumentarium singulier (violon, violoncelle mais aussi guitare/théorbe, organetto médiéval, harmonium indien, vielle à roue et percussions) les six musiciens dessinent un panorama de cette musique unique qu'est celle du compositeur américain Moondog.  Le programme actuel de l'ensemble – baptisé « New sound » – suit le fil de l'album « New sound of an old instrument » (1979) au sein duquel le compositeur naviguait entre des pièces américaines et européennes. Prenant des chemins de traverses l'ensemble déchiffre également des pièces inédites, jamais jouées ou enregistrées. Tantôt ancrée dans un passé sans nostalgie, puis animée d'une modernité quasi cosmique, la musique du compositeur utilise l'urgence contemporaine au service de la tradition oubliée, et l'Ensemble Minisym se faufile alors dans les espaces encore libres laissés par Moondog.
Distribution :
Hélène Checco : violon
Benjamin Jarry : violoncelle
Charles-Henry Beneteau : théorbe, guitare
Gaëlle Coulon : Organetto médiéval
Alexis Degrenier : vielle à roue, percussions
Amaury Cornut : harmonium, grosse caisse
Minisym formed in Nantes, France in the Spring of 2013 by young Moondog's specialist Amaury Cornut (writer of the French biography about « the Viking of the 6th Avenue », published by Le Mot et le Reste editions). Thanks to a singular instrumentarium (violin, viola, cello, but also eletric guitar, theorbe, hurdy gurdy and of course crazy drums) the five musicians offer a true panorama of Moondog's unique music. The program called 'From US to EU' mixes periods (pieces composed between 1949 and 1994, and from the USA to Europe) and styles (classical, pop, avant-garde, almost-jazz). Sometimes rooted in a past without nostalgia, and animated by an almost cosmic modernity, the music of the composer uses contemporary urgency to serve the forgotten tradition, and the Ensemble Minisym sneaks into the remaining free spaces left by Moondog.
LINE-UP: Hélène Checco: violin Gwenola Morin: viola Benjamin Jarry: cello Charles-Henry Beneteau: theorbo, electric guitar, zither François-Alexis Degrenier: drums, hurdy-gurdy
Press
Le Monde

« Il est des nuits qui ont du génie. Celui de cette soirée des Nuits de Fourvière consacrée à Moondog fut l'évocation aussi originale que fidèle et ambitieuse alternance de l'Orchestre de l'Opéra de Lyon dirigé par un remarquable Stefano Montanari, et de l'Ensemble Minisym d'Amaury Cornut, 28 ans, biographe et activiste d'opérations autour du centenaire de l'ange du bizarre. »
4367
Contact
Booking France : amaury.muraillesmusic[at]gmail.com Promo: promo.muraillesmusic[at]gmail.com
Pro
ENSEMBLE MINISYM
Saintes
•
Abbayes aux Dames
Listen
'Elf Dance' recorded at

La Fonderie (fr) July 2014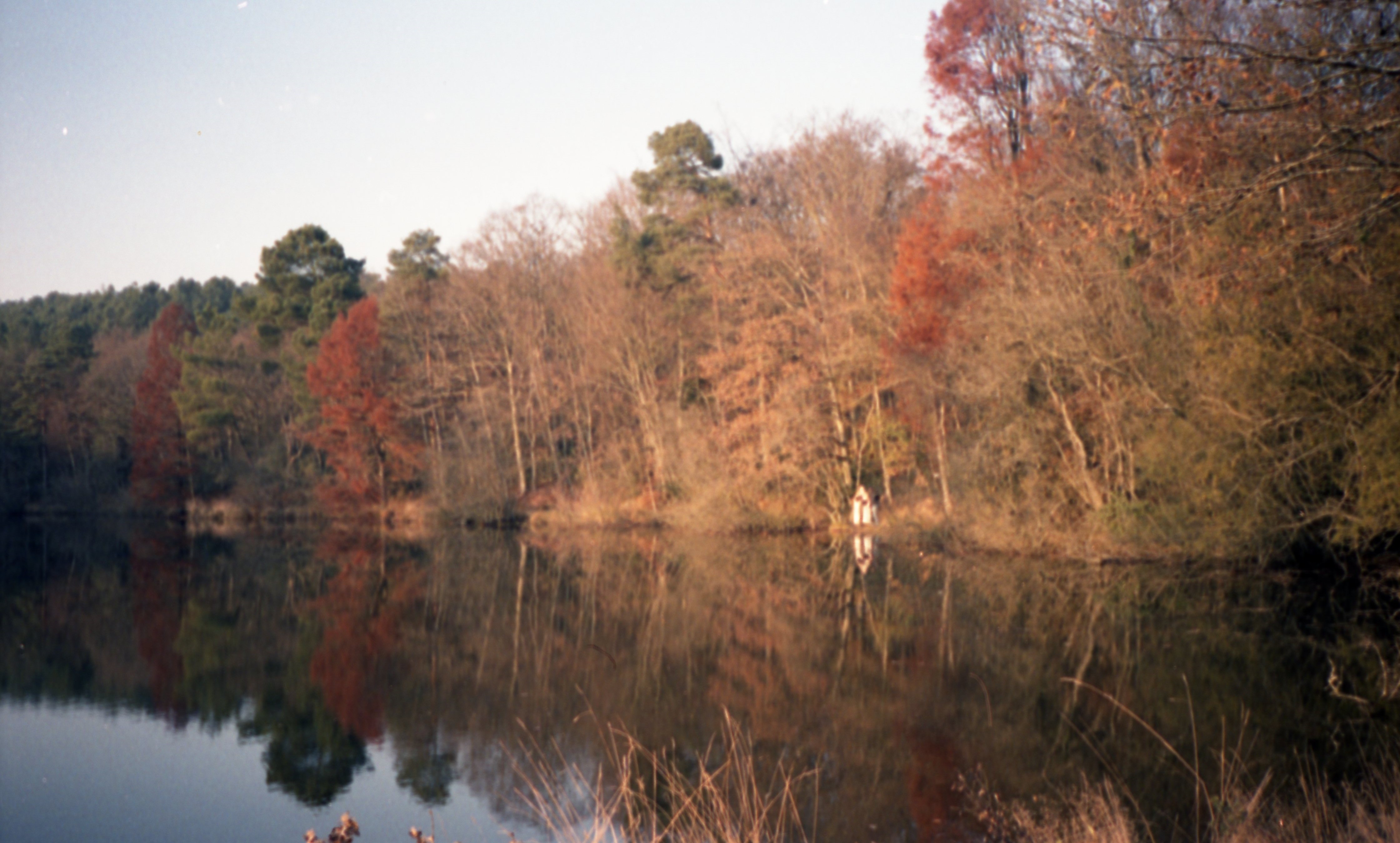 Ground in d minor (archives inédites Transmusicales 1988)
ENSEMBLE MINISYM
fr
Click on "date", "artist", "city" or "venue" to change the list display
| Date | City | Venue | With | Info | Event | Ticket | Edit |
| --- | --- | --- | --- | --- | --- | --- | --- |
| 18.11.2017 | Agen | Le Florida | Conférence 'Moondog à travers le 20è siècle' | Info | - | - | > |
| 17.11.2017 | Saintes | Abbayes aux Dames | Conférence 'Moondog à travers le 20è siècle' | - | - | - | > |
| 14.04.2017 | Dijon | Centre d'art Le Consortium, Saison Ici l'Onde | - | Info | - | - | > |
| 13.04.2017 | Hyères | Festival Faveur de Printemps - Église Anglicane | - | Info | Event | - | > |
| 22.11.2016 | Saint-Herblain | Maison des Arts | - | Info | - | - | > |
| 15.10.2016 | Brest | Auditorium du Concervatoire | - | Info | - | - | > |
| 11.06.2016 | Lyon | Les Nuits de Fourvière, Grand Théâtre | Stephan Eicher, Katia Labèque, Marie-Agnès Gillot et L'orchestre de l'Opéra de Lyon | Info | - | - | > |
| 21.05.2016 | Metz | Les Trinitaires | Conférence 'Moondog à travers le XXe siècle' par Amaury Cornut | Info | - | ticket | > |
| 06.04.2016 | Pau | La Centrifugeuse | Conférence 'Moondog à travers le XXe siècle' par Amaury Cornut | Info | - | - | > |
| 19.03.2016 | Niort | Festival Nouvelles Scènes, Médiathèque Pierre-Moinot | - | Info | - | - | > |
| 23.01.2016 | Guérande (44) | Centre Culturel Athanor | - | Info | - | - | > |
| 11.09.2015 | Rivières (81) | Festival Baignade Interdite, Piscine d'Aiguelèze | Noël Akchoté, Toad, Lucio Capece | Info | Event | - | > |