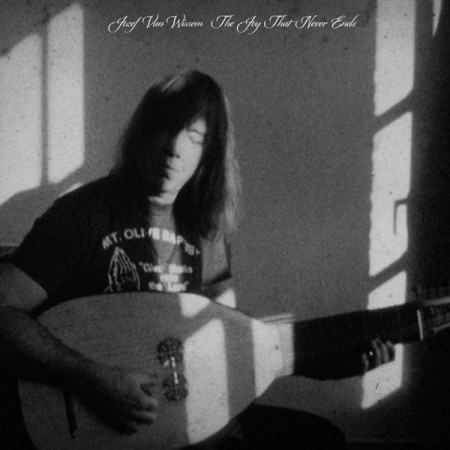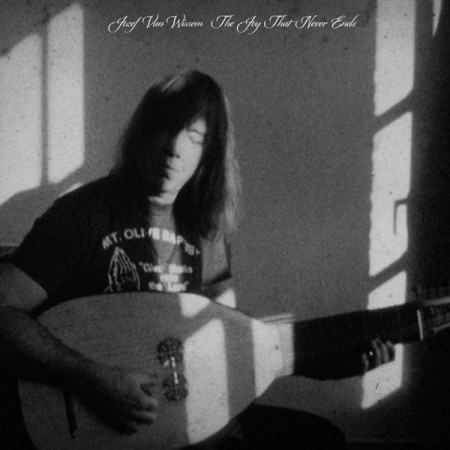 Buy
Press
FOXY DIGITALIS

"This brings us to 'The Joy That Never Ends', his latest album, and by all accounts, a complete and utter masterpiece. For starters, you will be hard-pressed to find a more melodically brilliant album — in any genre — this year. These pieces are so fluid and natural that the shorter ones might seem as if they have lasted eternally and the longer ones leave you begging for more. Additionally, Van Wissem's performance is utterly breathtaking and flawless; he just commands your attention."
2112
Jozef van Wissem

The Joy That Never Ends
IMPREC 329
05/24/2011
Performers are :
– Jozef van Wissem (13 course swan neck baroque lute)
– Jim Jarmusch (electric guitar)
Composed by – Jozef Van Wissem
Voice – Jeanne Madic
Recorded in 2010 in New York City, Paris, Amsterdam.
Layout – Meeuw
© Important Records, 2011