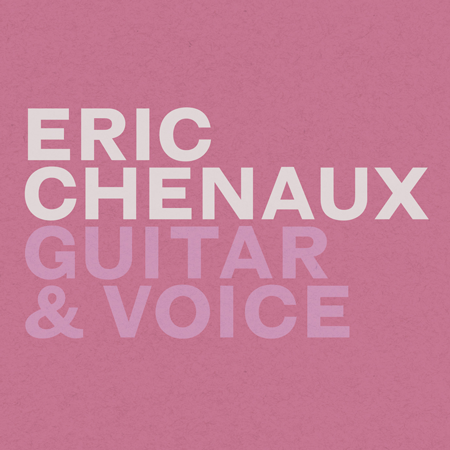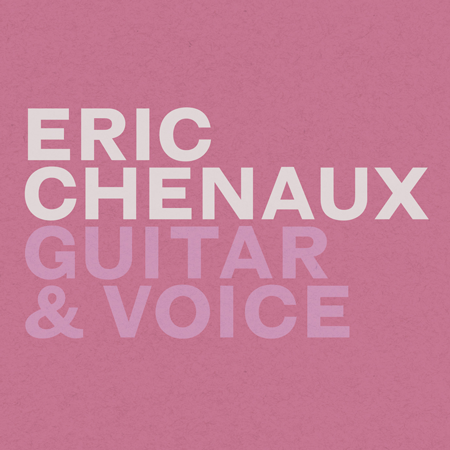 Buy
Press
DUSTED

"Much like certain Loren Mazzacane Connors recordings, Eric Chenaux's Guitar & Voice straddles the boundaries of experimental improvisation and song-based composition. (...) Yet as you listen, you begin to see that Chenaux is working at the same puzzle all along, looking for ways to shroud melody in dissonance, drone and difficulty, in different degrees and with different results, but always with the song itself winning through." - Jennifer Kelly

SAID THE GRAMOPHONE

"[Guitar & Voice] is just that, just those perfect things, guitar and voice - coaxed & shattered & sublimated & splintered & mirrored & burned to ash... This is unquestionably one of the best albums of 2012."

THE WIRE

"Songs hover above the ebb and flow of Chenaux's unhurried guitar – there's a stillness at the album's heart, like watching harbour lights at midnight. …B's voice is high, jazz-tinged and husky, like a latterday Arthur Russell…His drifting ballads of urban lovesickness offer a heartfelt kind of alt lounge music that is irony-free... As with the whole album [Guitar & Voice], considerable care has been taken with the sound, and these are bright, ringing consorts like a meditative viol group or gathering of Hardanger fiddles... Chenaux's voice in particular benefits from the game-raising approach. An interesting example of a performer getting more experimental and simultaneously more studio-savvy, Chenaux has produced his best work yet."

CHICAGO READER

"The album [Guitar & Voice] alternates between atmospheric, lushly textured instrumental pieces and gorgeous ballads that feature Chenaux's warm, feather-stroke vocal melodies... Throughout the collection Chenaux combines meticulous songcraft with experimental instincts, so no matter how pretty or tuneful a piece is, he adds compelling layers of noise and texture, shaped with an improviser's sense of adventure."
2247