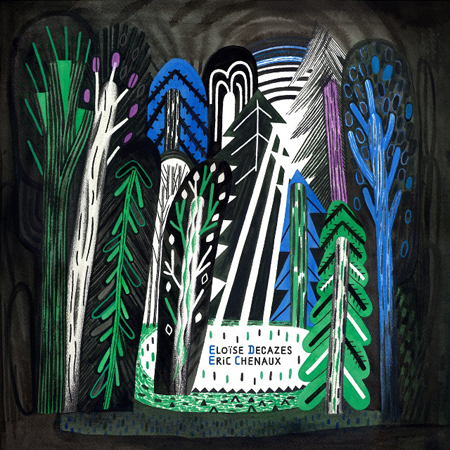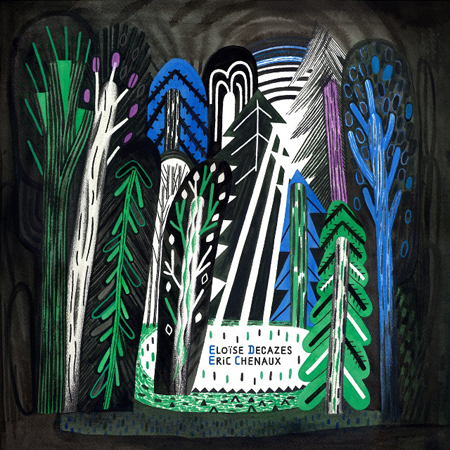 Buy
Press
FRANCE INTER

"Dans le disque d'Éloïse Decazes et Eric Chenaux existent ces chansons anciennes. Elles existent et s'étendent à l'horizontale. Elles étendent notre écoute à l'horizontale." - Pas la peine de crier / Marie Richeux

THE WIRE

"There's a medieval je ne sais quoi in the air, though Decazes and Montreal guitarist Eric Chenaux's approach is contemporary rather than academic."

CHRONIC'ART

"c'est à une sorte de mariage hypnotique entre le très ancien et le parfaitement moderne que l'on assiste, le fantastique médiéval et le plus beau psychédélisme"

LES INROCKS

"Comme les enfants de La Nuit du chasseur, Éloïse Decazes et Éric Chenaux dérivent loin du monde des hommes, à contrecourant, jusqu'à la source magique du folk. On n'avait rien entendu d'aussi médiévalement beau depuis Emmanuelle Parrenin."

LES INROCKS

"ils assouvissent notre fantasme d'un album post-Velvet illicite, où John Cale aurait séduit Nico en secret"
1676
Éloïse Decazes & Eric Chenaux

ELOÏSE DECAZES ERIC CHENAUX